Get started.
AL0 makes your smartphone an essential tool that support phone calls, sms and a few other features.
Answer the following questions to join our waitlist and be among the first to use AL0.
Get started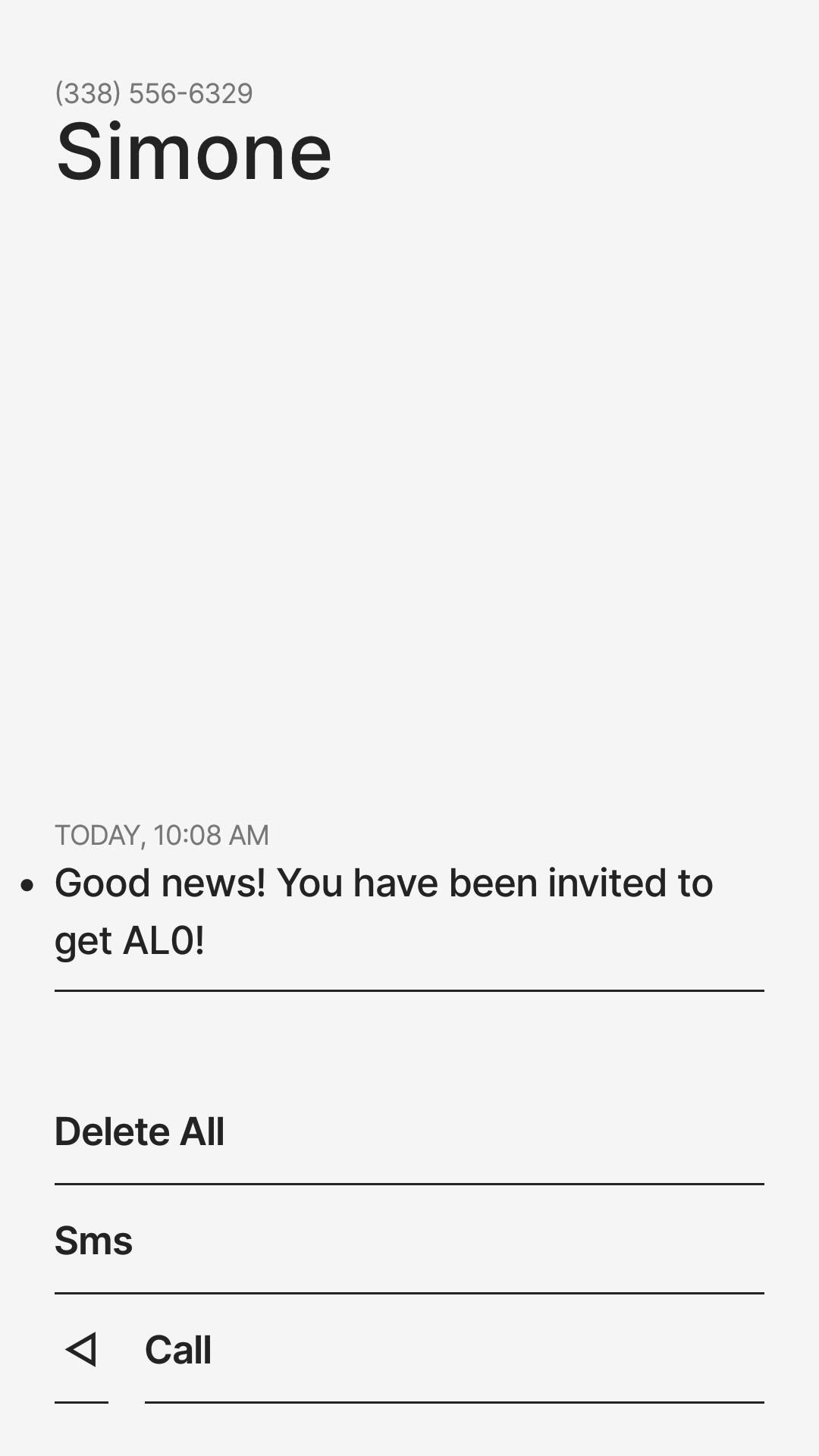 Any problem sending the application?
Send your answers via email at join.al0@fuji.computer
Any questions?
Write an email at hi@fuji.computer